Our Remote Art Offer for Partnership Schools
Dear Staff/Students,
Although we are missing seeing you in person, our Art Practitioner Charlotte Rupp has been creating a selection of art videos which will be uploaded to our website on a weekly basis to support staff and students in schools.  We have also provided resources to extend this video in the hope that the therapeutic art work with Charlotte can be continued in some form whilst we cannot be with you.
Click the link below to access the art video for the relevant week.
You can also access the latest Outreach Newsletter by clicking on the orange button at the bottom of this page.
Many thanks and enjoy!
The SSPS outreach team.
WEEK 4 – 13th July – Colour Mixing, Jewel Painting
WEEK 3 – 6th July – Simple watercolour backgrounds
A simple method of creating watercolour backgrounds with simple household items.
See Charlotte's video here:  Simple watercolour backgrounds  
WEEK 2 – 29th June – Felt Flowers
See Charlotte's video here: https://www.youtube.com/watch?v=geMd1_0GLc0
WEEK 1 – 22nd June 2020 – Galaxy Art
See Charlotte's video here:    https://m.youtube.com/watch?v=_On3r8iTQ4M
Additional resources to support:
What is a galaxy?
A galaxy is a group of stars, clouds of gas, and dust particles that move together through the universe. There are billions of galaxies in the universe. They probably formed billions of years ago, soon after the universe began. The sun, Earth, and the other planets of the solar system are part of the Milky Way galaxy.
Here are some sample galaxy pictures to provide you with inspiration!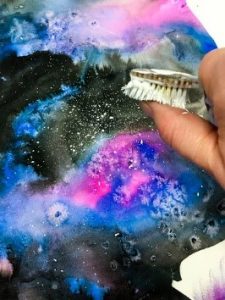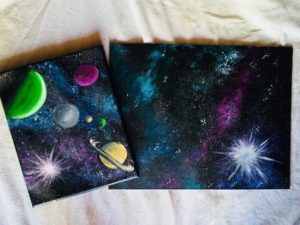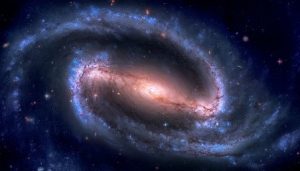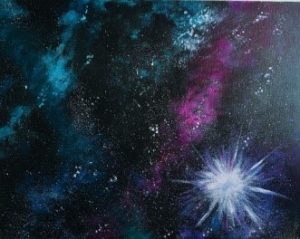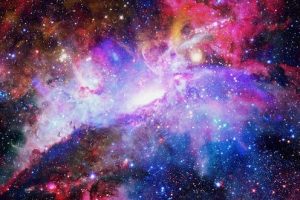 Deputy Headteacher – Rebecca Bennett
Assistant Headteacher – Richard Lucas
The Bungalow,
Westfield Caretakers Bungalow,
Westfield Lower School Site,
Westfield Road, Yeovil,
BA21 3DB